Why It Pays To Book Your Disney Vacation Early
We could all use a little fun right about now – for me, that's dreaming about Disney!  If your vacation plans have changed this year, then you deserve to book a vacation for next year. And guess what – this is the BEST time to do it!  When it comes to Disney, planning ahead will get you the absolute best deals and most selection. Here's what you should know.
Travel Planners Get Advance Notice of the Best Deals
Yes, you can watch for Disney's promotions on your own, but I'll let you in on a little secret.  As a travel planner, I often get advanced notice!  If I know that an upcoming promotion is a good fit for you and your group, I'll have a better chance of snagging it for you before it sells out.  Disney is one of the most popular vacation destinations – so you can imagine how the phone lines explode when a Disney promotion is dropped to the public.

Booking In Advance Gives You the Most Flexibility
Just like on a cruise, you'll get the most options at the best price if you book way in advance. When it comes to Disney, it's just never too soon to plan ahead!  You can start planning even 12-18 months ahead of time.  This allows us to work together so I fully understand what your vacation dreams include.  Being prepared to book early ensures you'll really get the most choice. You may get lucky with a great last minute deal, but the most popular options may be full.
I'm constantly watching for Disney's specials and promotions. Not just because it's my job, but I think I am addicted to it.  So once you've got your date secured, I'll be monitoring price drops and special promotions.  Promotions are not always easy to compare – you may not always save money in the end. Travel planners know how to evaluate whether or not a specific promotion will save you money or get you a free upgrade or bonus.
Don't Let Payment Prevent You From Acting Fast on the Specials
If you haven't saved up enough for your Disney vacation yet, you can still book and grab those discounts and promotions. If you wait until you have more funds set aside, you may miss out on the rooms and activities you want. Instead, take advantage of an interest-free payment plan! Once you've made your deposit, you can secure your spot on your Disney vacation.
Thankfully, you can book your Disney vacation with a deposit (typically $200)  and the payment plan is up to you as long as you pay in full 30 days prior to your Disney trip. Some families find that saving up between now and your vacation can be difficult to budget and automate. Unfortunately, the Disney platform doesn't allow automatic payments from your bank.  Disney requires you to remember to log into your account and make your payment manually.  
Fortunately, that's one of my courtesy services for my clients – I'll schedule and make the payments for you. You'll never need to mark your calendar or set a reminder.  We'll discuss the amounts and frequency of payments that fit your budget the best, and I'll log in as needed and make your payment directly to Disney.

Finding the best deals can be easy, I promise.
Thinking about a Disney trip, but feel overwhelmed at the prospect of trying to find the best possible deal and sort through all the details of where to stay and what to do?  I hear you. No one has time anymore to check websites every day and spend hours on hold trying to grab some of the most popular promotions, only find that's it full.  
Let's face it – all the fun is in the planning and anticipation, not worrying about getting the best price. So let me handle the hunt for the best prices – I'll leave the dreaming and the excitement to you!  Email me at Amy@tiggtravels.com and we'll find you the best Disney family vacation deals.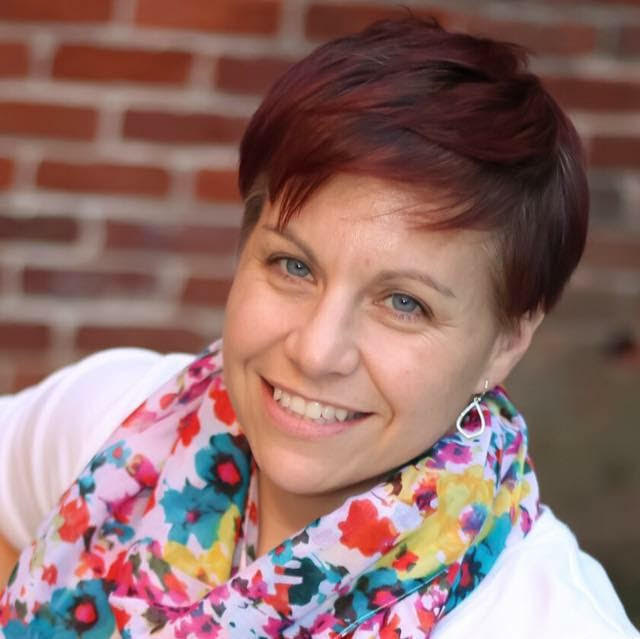 Amy Young
Tiggerific Travels Agent
Amy is a lifelong Disney fanatic with a passion for sharing tips and tricks to help you have a magical trip!  She has been planning and traveling "all things Disney" for over 20 years.  Whether you are looking for a young family vacation, family reunion, or an adults-only getaway…she's done it.  Contact her at Amy@tiggerifictravels.com.