No idea where to start planning your trip? We can help. Are you a seasoned traveler but want someone to take care of the paperwork? Let us lend a hand.
WHY BOOK A TRIP WITH A TIGGERIFIC AGENT? Let me count the ways…
We make travel less stressful.
When booking a vacation, destination wedding, or honeymoon, the last thing a traveler should have to do is worry. Using an agent lets you focus on the excitement, adventure, and celebration. All you have to do is pack, and we can even give you advice and tips for that!
We save you money…
Once a trip is booked, we continue to monitor promotions. We can easily modify a booking to take advantage of savings. (I once saved a family of 3 over $800 without changing anything included in their trip.)  We don't charge hidden fees.  Many online booking engines and big box stores do not include taxes and fees.  An agent can ensure you are getting the legitimate best price upfront with no surprises. Even with agent planning or detailed itinerary fees, they often still come out as less expensive. When you add up the amount of time you save, it's well worth it! We are providing you with a quality service & insider knowledge that you won't receive working on a computer.
…and time.
Using the Internet to book a trip sounds attractive and convenient, but the truth is that the average traveler will take 8 or more hours over the course of multiple days researching offers. This includes checking online reviews and many of these online reviews are usually not genuine (read: sponsored).  As agents, we know the most attractive deals offered by reliable sources and have the knowledge to recommend them quickly ourselves. In these changing times, you will want to know which suppliers are the easiest to work with for sure!
We advocate on your behalf.
Try calling your online booking engine or big box store when something goes wrong.  The horror stories of days and hours trying to get resolution for travel booked through third party vendors are heartbreaking.  Who do you call when there is an emergency or even just a bump in your plans?   Your travel agent is an asset with the ability to understand the fluid changes in times of crisis.  We have personal contacts at many travel destinations to assist in resolving any issues. Another way we save you time, money, and stress.
For us, it is all about YOU.
Travel agents can create a custom itinerary: pulling together flights, transfers, accommodation, tours, visits, meals, and exclusive visits based on your preferences.
Third party sites and offers provide a one-size-fits-all service, not taking into account the numerous variables that are in play.  We tailor our services to your individual needs.  Have concerns? We talk you through them until you are confident.  Food allergies?  An agent can speak to resort managers and know where to eat.  Need accessibility for a disability? We ensure you are booked with the right accommodations.
We offer insurance.
From lessening the possibility of being "walked" from your hotel to knowing if the excursion company is legitimate, booking through a travel agent helps ensure travelers will not get taken advantage of. While we are not insurance professionals, we are familiar with the companies who offer travel coverage and can secure travel insurance to meet your needs.  We can get you the details of policies so you can determine which coverage will best protect you.  Sadly, the COVID-19 crisis educated many travelers thinking "but I have insurance" that their reasons for not traveling were not covered or refunded.
We are here 24/7.
Many travel agents are on call 24 hours a day, seven days a week. We are there with you throughout the booking process and follow up afterward. On the other hand, contacting a general customer service line often means wading through a chain of robo-prompts.
We are specialists.
Agents have a personal understanding of your interests and insight into specific destinations and segments of travel, like disabilities, LGBTQ or destination weddings. A good travel agent spends time getting to know you so we can make recommendations tailored to what you want to do.  Travel agents are some of the most well-rounded, funny, personable and knowledgeable people you'll meet. We come from more backgrounds than you can even count – all having one thing in common: We are passionate about sharing the world with you. Take advantage of our services.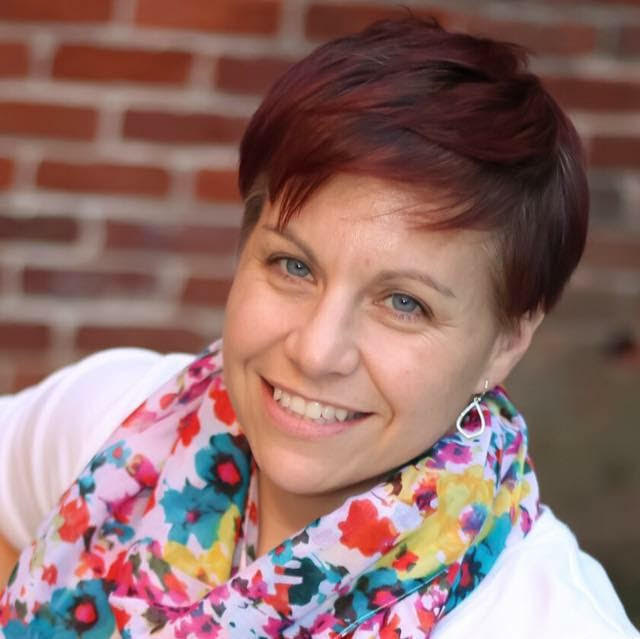 Amy Young
Tiggerific Travels Agent
Amy is a lifelong Disney fanatic with a passion for sharing tips and tricks to help you have a magical trip!  She has been planning and traveling "all things Disney" for over 20 years.  Whether you are looking for a young family vacation, family reunion, or an adults-only getaway…she's done it.  Contact her at Amy@tiggerifictravels.com.